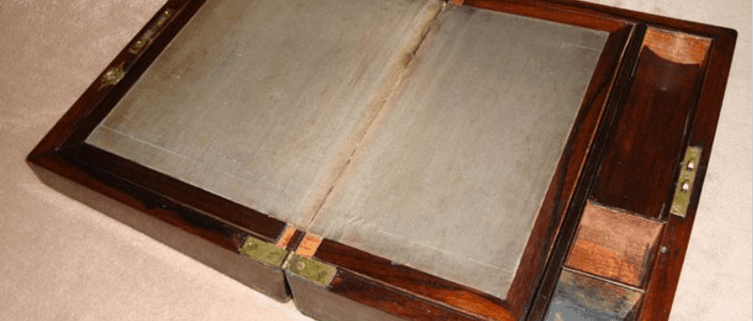 Independence Day Smiles in Sarasota
The Smile Sarasota Team is ready for some fireworks! The 4th of July is here, and it's time to celebrate! Bring out that grill and get ready for a great independence day cookout! And get ready to go watch a dazzling spectacle of lights at the Sarasota Bayfront! But with all the fun and festivities, be sure to take some time to remember why we celebrate this momentous day. Here are some facts about Independence Day:
Independence Day of the United States, also referred to as the Fourth of July or July Fourth in the U.S., is a federal holiday commemorating the adoption of the Declaration of Independence 242 years ago in 1776 on July 4 by the Continental Congress.
Thomas Jefferson drafted the Declaration of Independence on a "laptop," which was a writing desk that could fit on one's lap.
John Adams and Thomas Jefferson both died on July 4, 1826. James Monroe is the third president to share this fate.
An estimated 150 million hot dogs will be consumed on July 4th.
We set off fireworks on the Fourth of July because John Adams wanted us to. Before the Declaration of Independence was even signed, he envisioned fireworks as a part of the festivities. … The first commemorative Independence Day fireworks were set off on July 4, 1777.
In 2012, fireworks sales by wholesalers totaled $482.6 million and sales by retailers totaled $368.6.
In 2016, the United States imported $5.4 million in American flags.
According to the Hearth, Patio & Barbecue Association, the Fourth of July is the most popular day for grilling.
Over the years, the political importance of the holiday had declined, but Independence Day remains an important national holiday and a symbol of patriotism. Smile Sarasota wishes you a fun holiday…stay safe!
Sources and Credits: livescience.com, cnn.com, history.com
https://www.smilesarasota.com/wp-content/uploads/thomas-jeffersons-laptop.png
442
753
Smile Sarasota
https://www.smilesarasota.com/wp-content/uploads/Smile-Sarasota-web.png
Smile Sarasota
2018-07-01 15:30:31
2020-08-10 22:23:29
Independence Day Smiles in Sarasota