Always Learning New Stuff
I am very fortunate to work in a Sarasota, Florida dental office that provides the staff with on-going education in all aspects of dentistry. I am the digital technology coordinator for our office and I recently returned from a fantastic, two day hands-on workshop for continuing education on the software used at our Smile Sarasota office. Why is this important?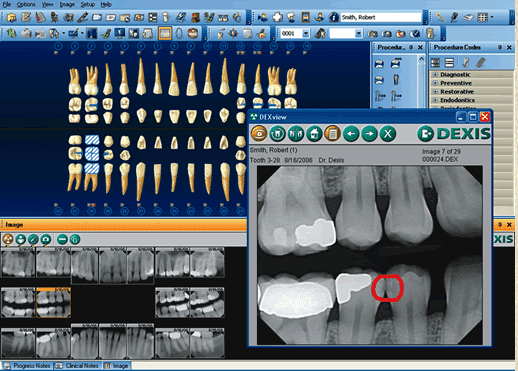 We use the latest in digital technology hardware and a state-of-the-art program that not only manages appointments and accounting – it also contains your entire chart, meaning when we look at the monitor, we see all of your X-rays, all the restorations on each tooth, what restorations are needed and other oral conditions. Because the software is so all-encompassing, we are always striving to keep abreast of enhancements in order to serve you better. Dr. Still and all of our staff are constantly updating their knowledge in this ever-changing environment. There are always new products hitting the market, new equipment, new techniques, etc. and we will always make sure our patients have the 'latest and greatest' experience!
By Liz Beahm, Technology Coordinator
Smile Sarasota
https://www.smilesarasota.com/wp-content/uploads/Always-Learning-New-Stuff.png
371
518
Smile Sarasota
https://www.smilesarasota.com/wp-content/uploads/Smile-Sarasota-web.png
Smile Sarasota
2014-11-05 15:10:00
2020-04-07 11:18:00
Always Learning New Stuff