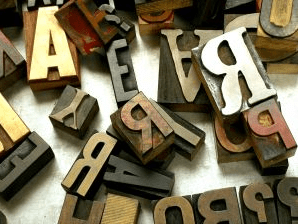 Lots of people have asked us why some dentists have a "DDS", after their name and some may be listed as "DMD". Dr. Still is a DMD. The DDS (Doctor of Dental Surgery) and DMD (Doctor of Medicine in Dentistry or Doctor of Dental Medicine) are the same degrees. Dentists who have a DMD or DDS have the same education. It's up to the universities to determine what degree is awarded. Both degrees use the same curriculum requirements set by the American Dental Association.
Did you know that the level of education and clinical training required to earn a dental degree is on par with those of medical schools? Generally, three or more years of undergraduate education (Dr. Still graduated from the University of Washington) plus four years of dental school is required to graduate and become a general dentist. (Dr. Still graduated from Boston University Dental School). Upon completion of their training, dentists must pass both a rigorous national written exam and a state or regional clinical licensing exam in order to practice. In order to keep their licenses, they must meet continuing education requirements for the remainder of their careers so that they may stay up to date on the latest scientific and clinical developments.
And what about that 'P.L.'?  P.L. is short  for a Professional Limited Liability Company, also known as PLLC, or P.L.L.C.  A professional limited liability company is a business entity designed for licensed professionals, such as lawyers, doctors, dentists, architects, engineers, accountants, and chiropractors. It is simply a form of incorporation.
https://www.smilesarasota.com/wp-content/uploads/Adam-N-Still-What-Do-All-Those-Letters.png
224
298
Smile Sarasota
https://www.smilesarasota.com/wp-content/uploads/Smile-Sarasota-web.png
Smile Sarasota
2015-03-16 08:32:25
2018-03-15 15:31:09
Adam N. Still, D.M.D., P.L – What do all those 'letters' after his name mean?